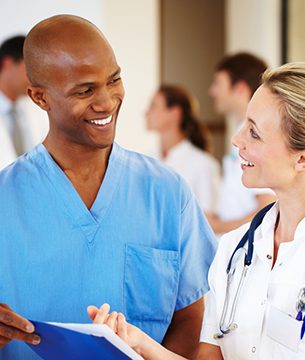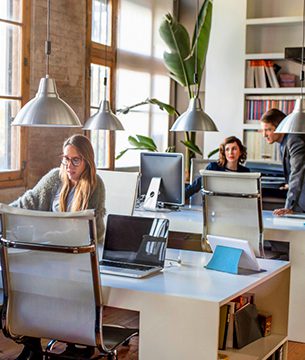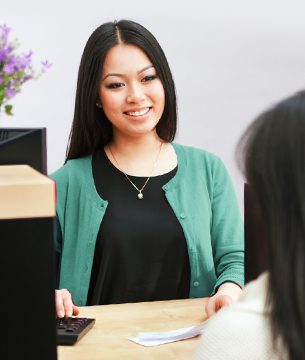 Why Workplace Rewards Is The Best In Apartment Perks
If you are employed at one of MultiVersity Housing Partners Partnered Employers, you are now eligible to receive some awesome rewards! MultiVersity Housing Partners thrives on relationships and networking with businesses throughout the city and are happy to provide their new residents employed with one of our partners: half-off application fees and a discounted monthly rental amount of $10.00.
MultiVersity Housing Partners extends these awesome rewards to active, veteran personnel of our U.S. military as a way of saying thank you for your service.
Through our Workplace Rewards program, MultiVersity Housing Partners has teamed up with several Pittsburgh-based companies to build a relationship with them and our residents all over the city through exclusive discounts and specials!
We want to make sure you can call your apartment home, and what's better than having rewards at home? MVHP's main priority is to build relationships with each resident so that their time is Pittsburgh is unforgettable.